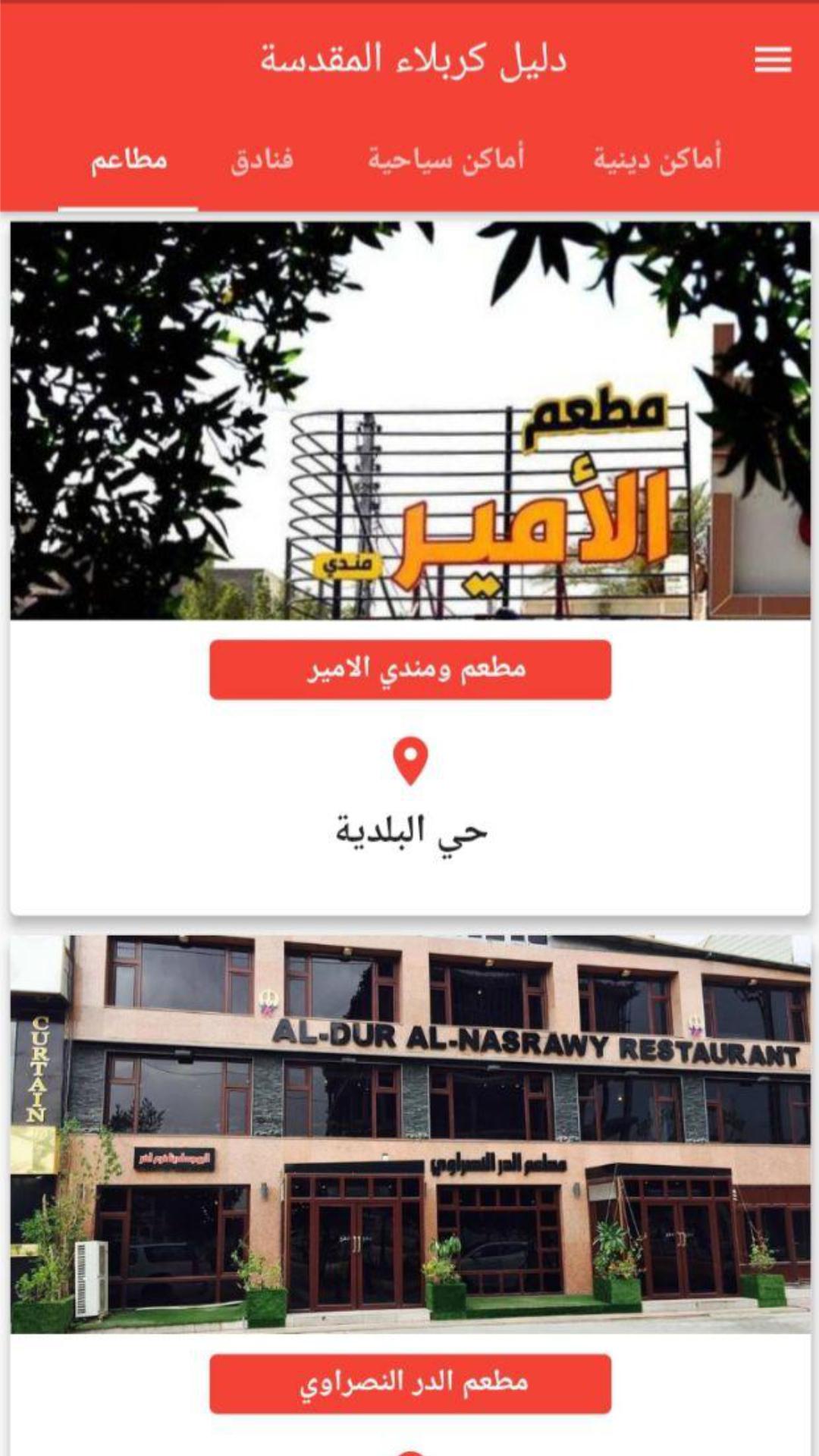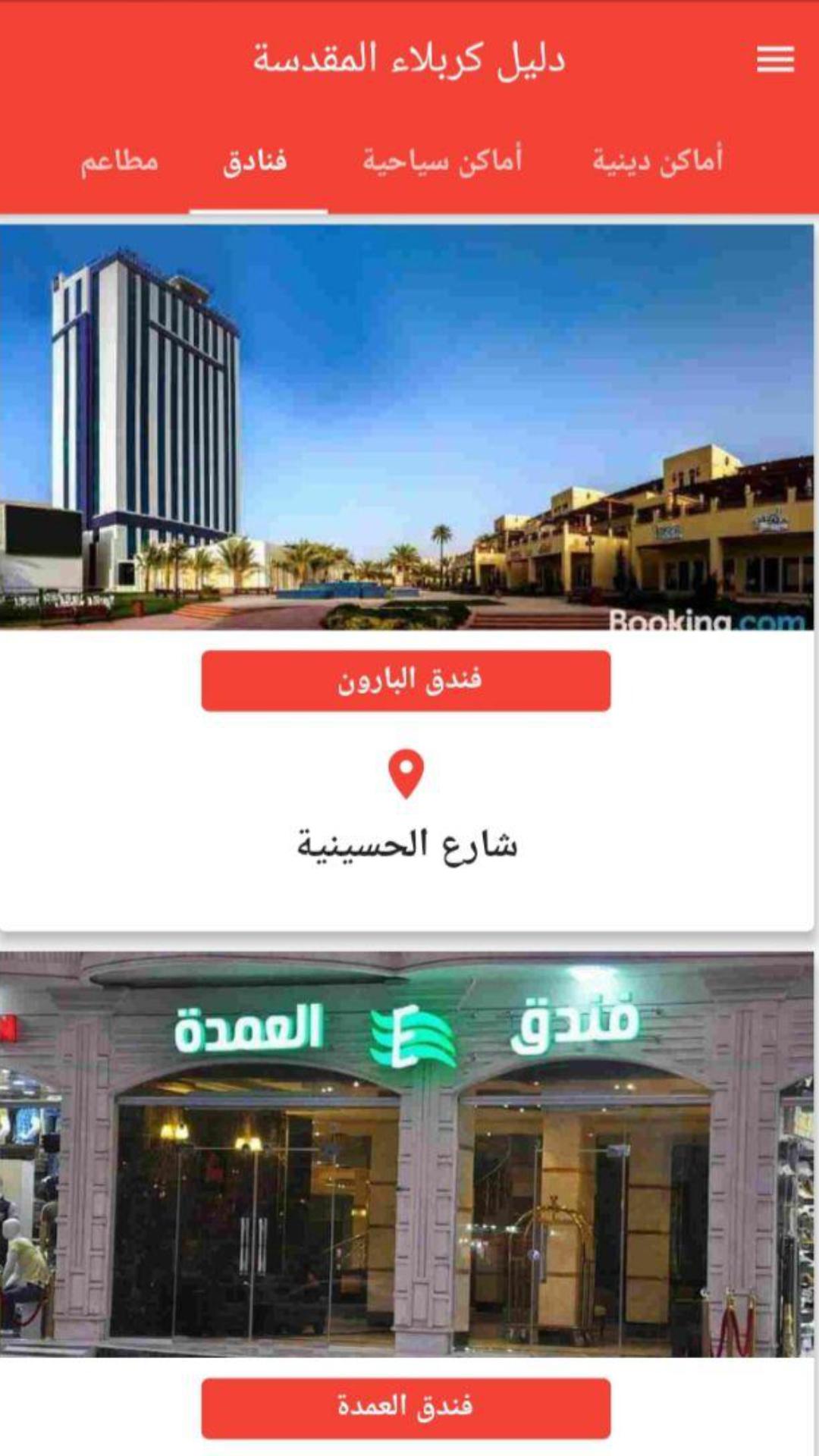 Karbala Guide
Karbala is beautiful and has wonderful landmarks, downloading its own application gives you the opportunity to discover the regions and their amazing landmarks, which will help you a lot by getting to know the city closely.
Facilitate the task of the tourist in this beautiful city that opens its doors to all kinds of visitors, thanks to its religious and tourist attractions and various recreational places.
Users can learn about religious, cultural and historical monuments through the application, which is available for free.
It helps the traveler to make a distinctive plan for travel, and to create a tourist schedule for the place he would like to travel to. It is an application that provides the traveler with the choice of the various tourist and recreational attractions in the city, and the selection of the best restaurants and hotels. The map service also helps to navigate to the places that the traveler would like to go to via maps. The coordinates and guide the traveler to the right way, and the application enjoys ease of use.
google play